Meet the Stylists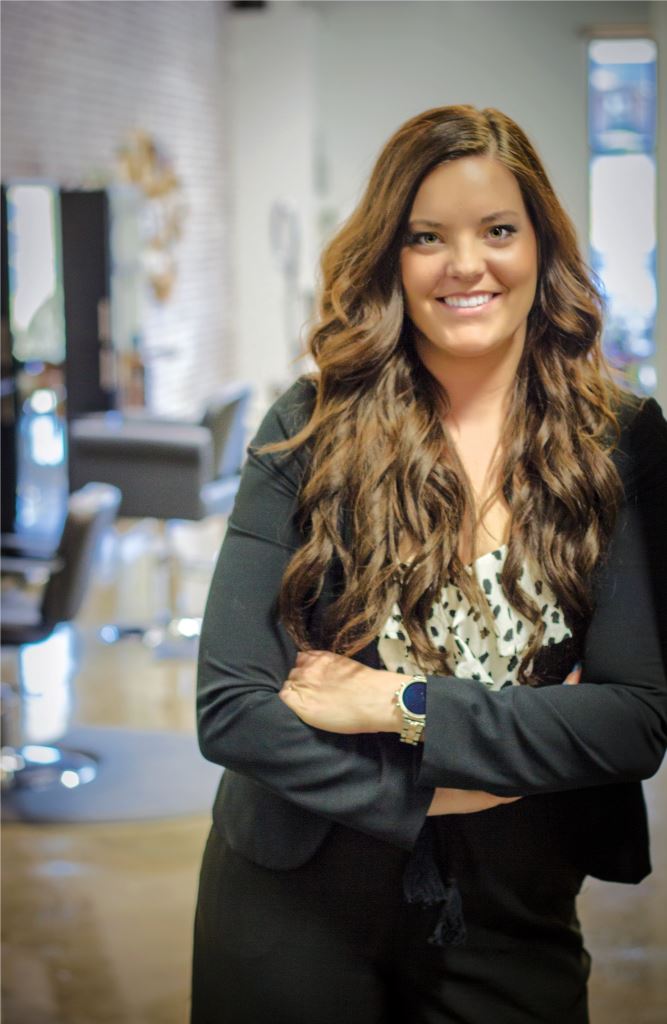 Owner & Master Stylist
Lauren Deatrick
Lauren has been doing hair for 9 years, and each day she continues to follow her dreams and her career. She always wanted to do hair and own her own shop, and she's reached her goals.
"I always loved sitting in salons watching people get their hair done. The smells, the conversations, the smiles always brought light to my day."
"Doing hair makes me happy to make other people feel good about themselves. People that sit in my chair become my family and a hair appointment can make someone's life change. Going through years of life with someone is so rewarding to know that I am the person they feel confident with and comfortable sharing even their toughest life battles".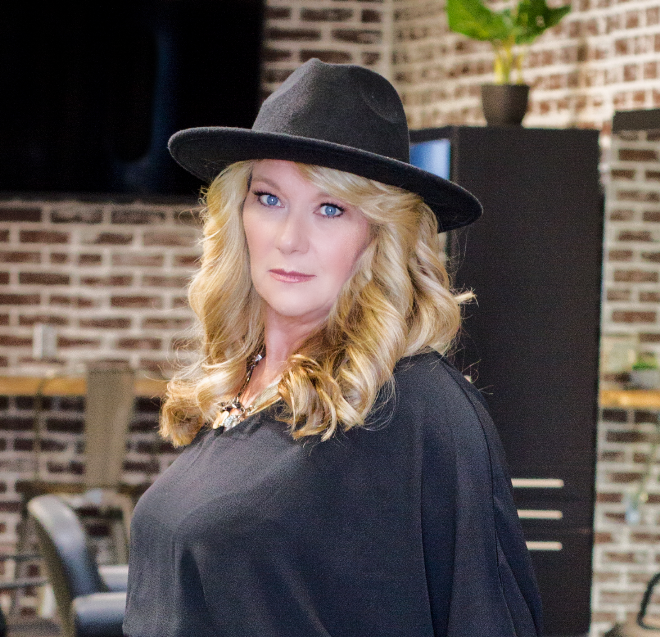 Leigh Anne Kayler – Master Stylist
Leigh Ann has been doing hair for 30 years and was a salon owner for 25 of those. She's specially trained in curly hair cutting with DEVA. She Trained in LA California for many years and became a Color educator for many years and trained in many different color techniques that give a natural blended effect with dimension. Her specialty along with many others are shorts cuts using specialized texturizing techniques. She's travelled globally doing what she loves, and is continuing her career here in Denver!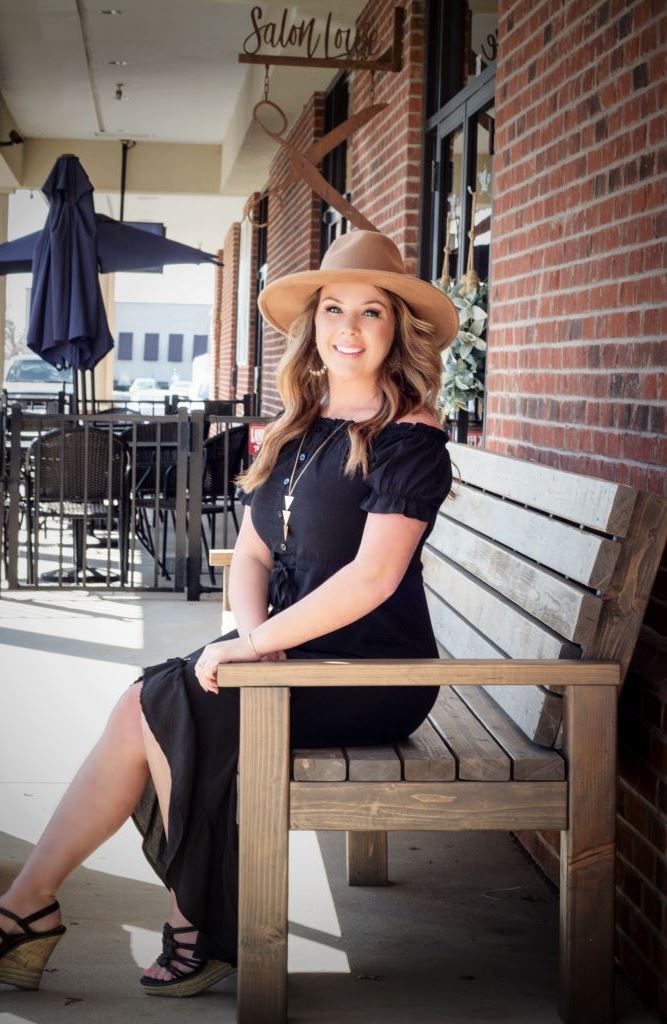 Danielle Evans – Stylist
Danielle has been a stylist for 9 years and she loves highlighting, coloring, and cutting!
Her favorite part about being a stylist is making clients feel beautiful and confident about themselves. Danielle is happily married with two boys and they love spending time together as a family at the lake or the beach. One of the things that makes her day is seeing her clients leave with a smile on their face excited with their new look!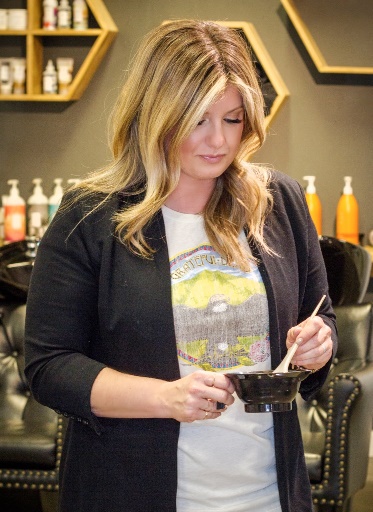 Anna Watts – Hair Artist
Anna is celebrating her 20th year behind the chair in the LKN area! She has joined Salon Louie after leaving her private salon suite in Cornelius to be closer to home and her family. Anna has attended International hair shows & academy classes, inspiring her and expanding her knowledge as a stylist. She was also an Elevated Educator for Moroccan oil and is certified in Keratin Complex Smoothing System!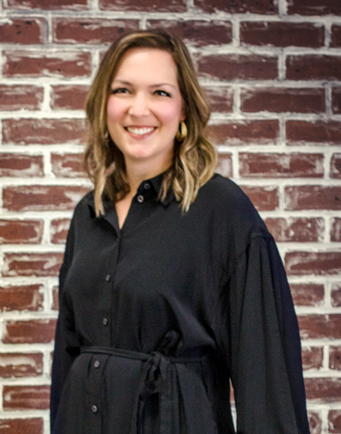 Erin Truxell – Stylist
Erin is new to the Denver area after spending 17 years doing hair in Uptown Charlotte! After the pandemic, she wanted to make the big move to be closer to her friends and family. Erin has attended hair shows in Winston Salem and Charlotte, expanding her education. She grew up in a small town in Michigan and moved to North Carolina in 2003. She loves doing color and highlights, but her favorite is haircuts including pixies, fades, long layers and more